Who we are?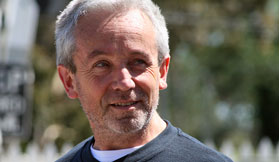 We are Association of process specialists.
Our specialists have a minimum of 13 years experience in the field of process, project and programm management. Our main intention is to reach your progression, and it is the primary metric of our success.
We have the experience of the largest organizations in the market in the financial, telecommunications, retail, utility and another field.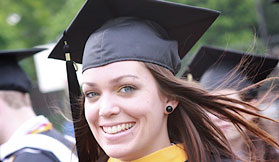 We ensure know how transfer of know how on younger generation through the cooperation with Universities.
Members of our team also acts as a professional lecturers, teachers in Universities and are involved in the discipline process management as well as in the context of scientific work.
Process management we consider as a discipline with which you can completely transform and streamline the organization.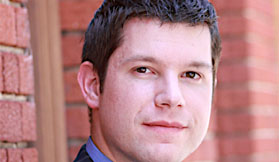 Only the real result is regarded as a goal.
The work of our specialists ends when you get real results through the deployment of process management. We work with a specific methodology and we bring you the experience of the latest application of process in order to maximize the effect of delivered changes.
Company News